Single Socket 3.3 Commercial Charger
Single Socket 3.3 Commercial Charger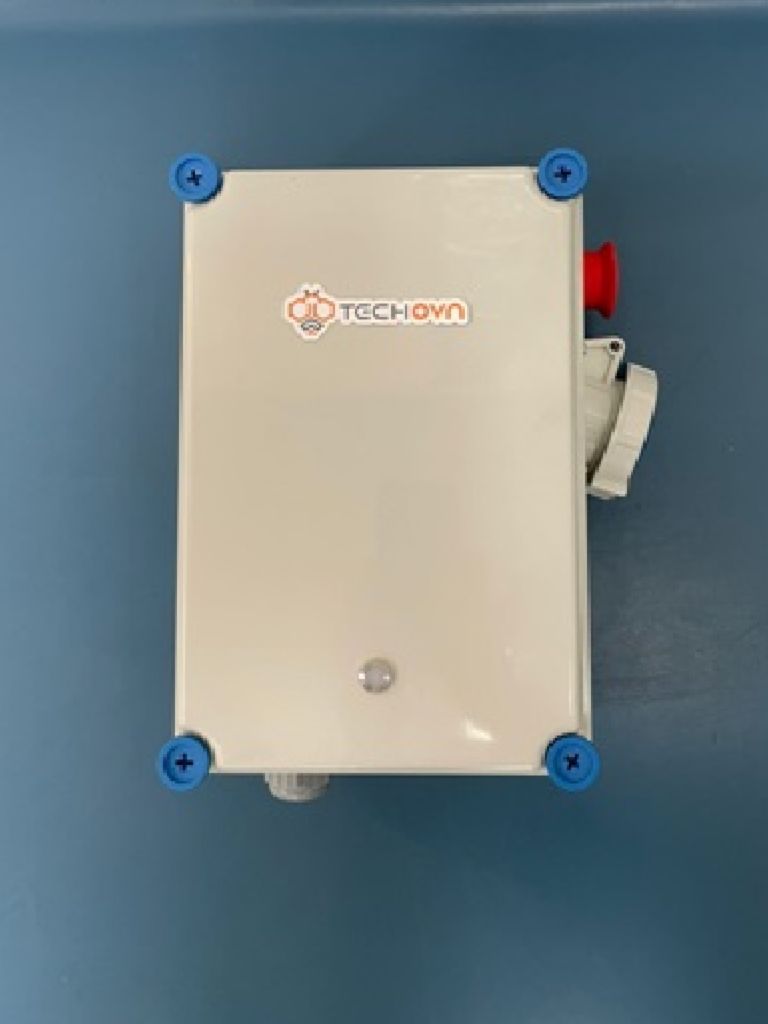 Our Mazus charger makes generating revenue at your restaurant, hotel, shop, residential complex, mall or office the fastest and easiest way possible. Charge 2 or 3 or even 4 wheelers using this charger.

Tech OVN also makes sure that the customers and field engineers can easily troubleshoot problems with the chargers by providing 8 different types of error indications using the LED alone. This helps our customers reduce the cost of the LCD screens and helps in rapid actions to rectify problems.

The charger comes standard with Wifi and 4G with an optional display and ethernet kit, depending on customer/ tender requirements.

The chargers are compatible with OCPP 1.6 and are already integrated with most CPO softwares in the country. We also offer deeper and custom commands with our bulk customer's OCPP servers.

With Tech OVN's experience in Meters, we make sure that our customers get the most accurate metering to protect their revenue.