EV Charge Point Operators: Functions and Advantages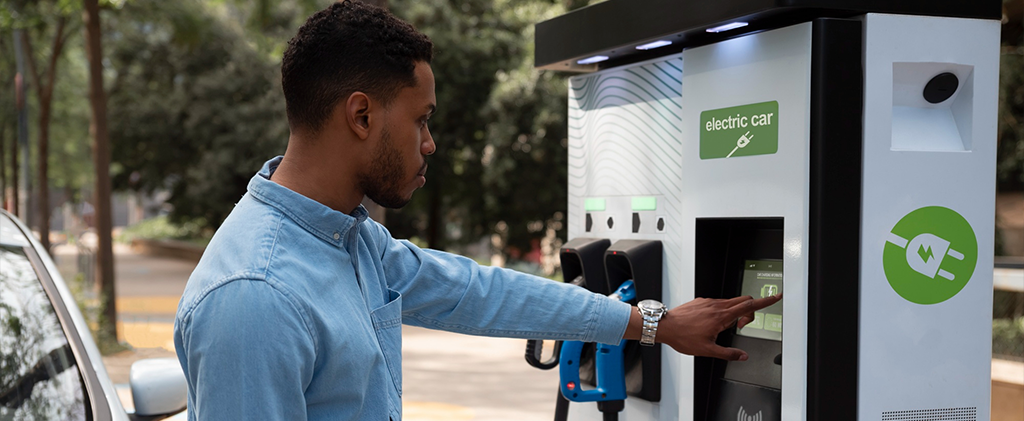 Nowadays, the world is focusing on greener and cleaner solutions to become environmentally sustainable. Transportation is one of the emerging sectors comprising lots of vehicles, which is why electric vehicles are the discovery to become more environment-friendly. EV charge point operators refer to the companies – the operators and owners of electric vehicle charging stations.
Who Are EV Charger Station Operators?
Organizations or companies that own, operate, and maintain electric vehicle charging stations are EV charge point operators. These operators provide the required infrastructure for EV owners to charge their vehicles. They offer a range of services associated with EV charging. They operate charging stations at various locations, such as residential complexes, public areas, workplaces, and commercial establishments.
Functions of EV Charging System Operator
Network Management
Charge point operators establish a charging station network and permit EV owners access to multiple charging points within the same network using a single account or membership. They manage the network by monitoring charging station status and payment handling.
Customer Support
Electric vehicle charging solution operator provides customer support services to address any issue or query associated with charging stations, billing, or network access. They also provide technical assistance, resolve general inquiries, and assist with troubleshooting.
Billing Services and Payments
Operators facilitate the process of payment for charging sessions through membership plans, mobile apps, credit cards, and RFID cards. They manage the financial transactions & billing and ensure that EV owners are charged appropriately for the electricity used.
Roaming Agreements
Some charge point operators establish roaming agreements with another operator, enabling EV owners to utilize the charging station outside their home network. Due to these agreements, the accessibility and convenience of EV charging get enhanced.
Advantages of EV Charger Point Operators
Expansion of Charging Infrastructure
EV charging operators play a crucial role in the expansion of charging infrastructure by deploying and maintaining them in various locations. It assists EV owners and ensures the higher adoption of electric vehicles by providing accessibility.
Reliable Charging Services
EV charging operators ensure that their EV charging station work properly. Due to this, EV owners can expect reliable and convenient charging services, minimized downtime, and an overall enhanced charging experience.
Interoperability
EV charging system operators often set up charging station networks, enabling EV owners to access multiple charging stations using a single account or membership. Due to this network access and interoperability, EV owners can conveniently use charging stations.
Why Tech OVN?
Tech OVN is a leading provider of smart products. We provide the best available range of EV chargers to EV charging station operators. Our team of experts has years of experience in EV charging operations.
With us, you can make sure that you will get the most out of your EV chargers investment.